eBook - Post-Covid Mobile Shift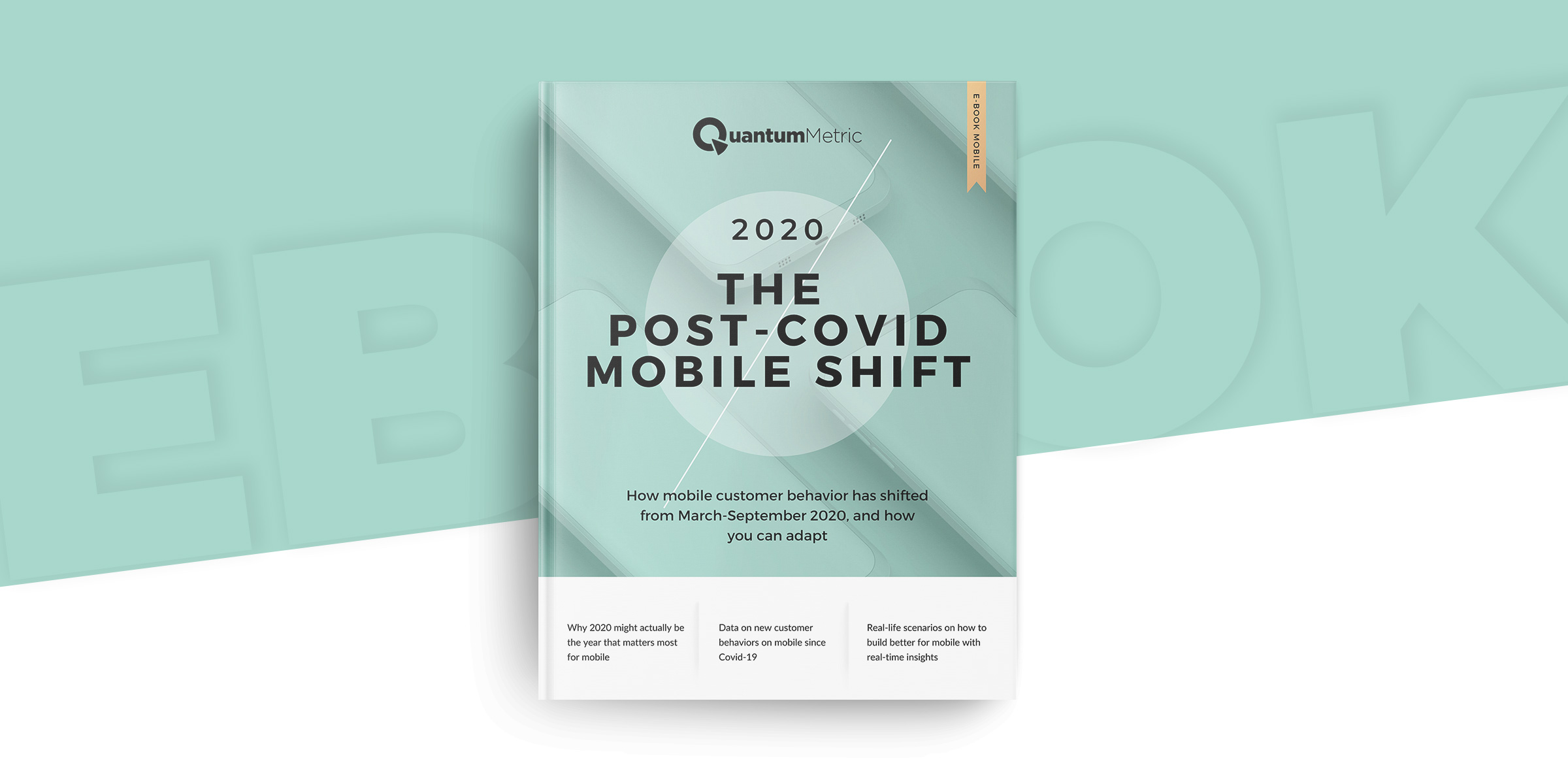 This year has made mobile more relevant than ever. With lockdowns and work from home, the pandemic has shifted mobile customer behavior—likely permanently. As behavior and expectations have changed, how have you adapted?

2020: The Post-Covid Mobile Shift, highlights data on how mobile customer behavior has shifted from March-September 2020, as well as real company scenarios to show how you can adapt and thrive.