eBook - Your Digital Replatforming Playbook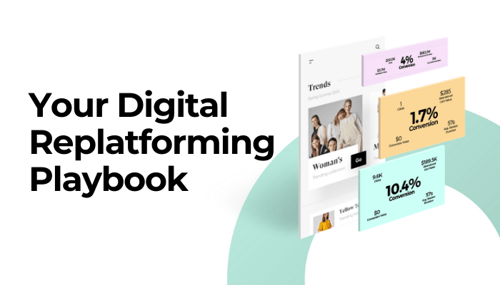 A platform transformation promises to increase your ability to deliver with speed and confidence, as well as delight customers with better experiences.
Here are the six questions you need to know before replatforming:
Is your organization ready for the cultural shift brought on by a digital platform migration?
How will you invest in change management and regular communications?
How will you balance competing priorities?
Will this be a lift and shift only or facelift too?
What approach will your rollout strategy take?
Who and how will you manage real-time monitoring and measurement?
Learn how to answer these questions to make sure your platform transition is a success.
"One of the biggest areas we've seen success with Quantum Metric is in our checkout funnel… we identified several issues where either the guest had issues inputting data, or the way the checkout was validating data was returning errors back to the guest… It's been a multi tens of millions dollar impact for us."