Canadian Tire increases online revenue and customer satisfaction.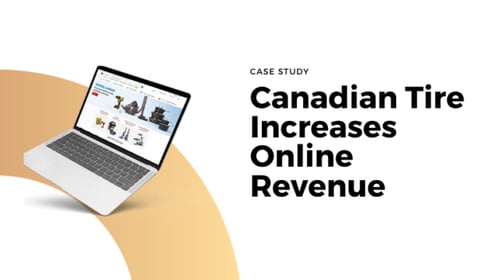 During any given day, the Canadian Tire analytics team found that 10-20% of their 'bargain hunter' customers were attempting to use an expired coupon code and then abandoning their carts.

Using Quantum Metric, the team came up with several innovative solutions to increase customer satisfaction and retention.

Download the case study to learn more about how Canadian Tire shifted their expired coupon strategy to increase conversion rate by as much as 40%.